I spent a good two or three days searching for a good piece of project management software, a few months back. I finally settled with unfuddle. One week after signing up, I was reminded of why I had picked them.
I had been working with on a project and suddenly remembered that I wanted to gripe to them about their user limits, so I went searching for a contact us link … my eyes immediately fell on the link that said "send feedback" … [click on image to see bigger copy]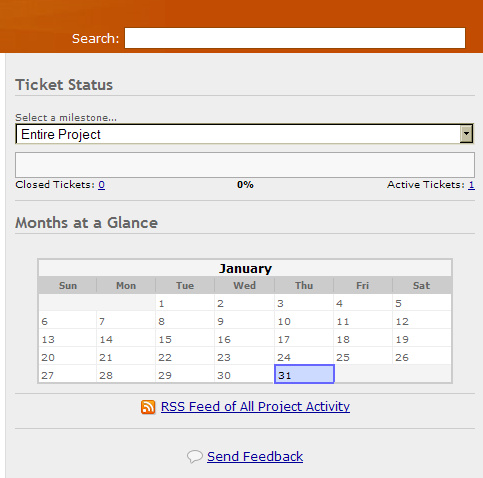 as soon as I clicked on it, a contact form flew out that allowed me get on with my rant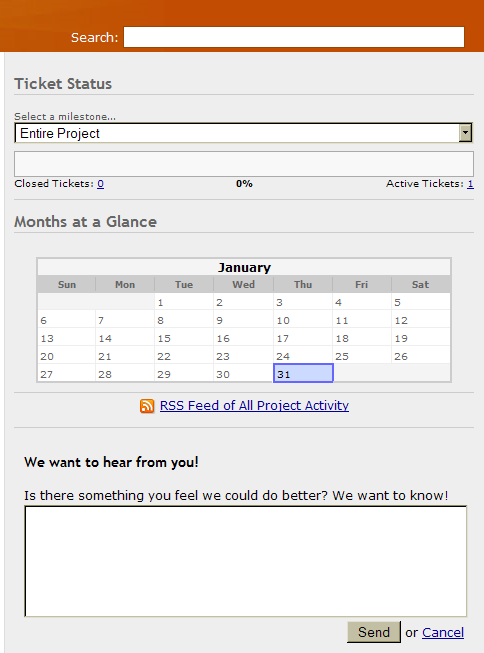 why is this nifty?
It was quick and easy: I just typed in what I wanted and went back to what I was doing … not a single page load
It was easy: notice how they didn't ask for my name or email? … they have that information already
It gives you an out: If you click "cancel" the form goes away immediately and you can get back to what you were doing
any complaints?
Just one the placement of the"send feedback" link might cause it to be overlooked. An understated graphic might help draw more attention to it
what happened afterward?
I sent the email before I went to bed at 11pm, and before I had woken up, I had a response. Not a brush off by the way … a good detailed email that addressed all the issues raised. While I didn't agree with their positions on certain things, I felt like they had listened to me, and now I'm writing this blog. CUSTOMER SERVICE IS MARKETING!
So if you want a great web application for project management … give unfuddle a look.